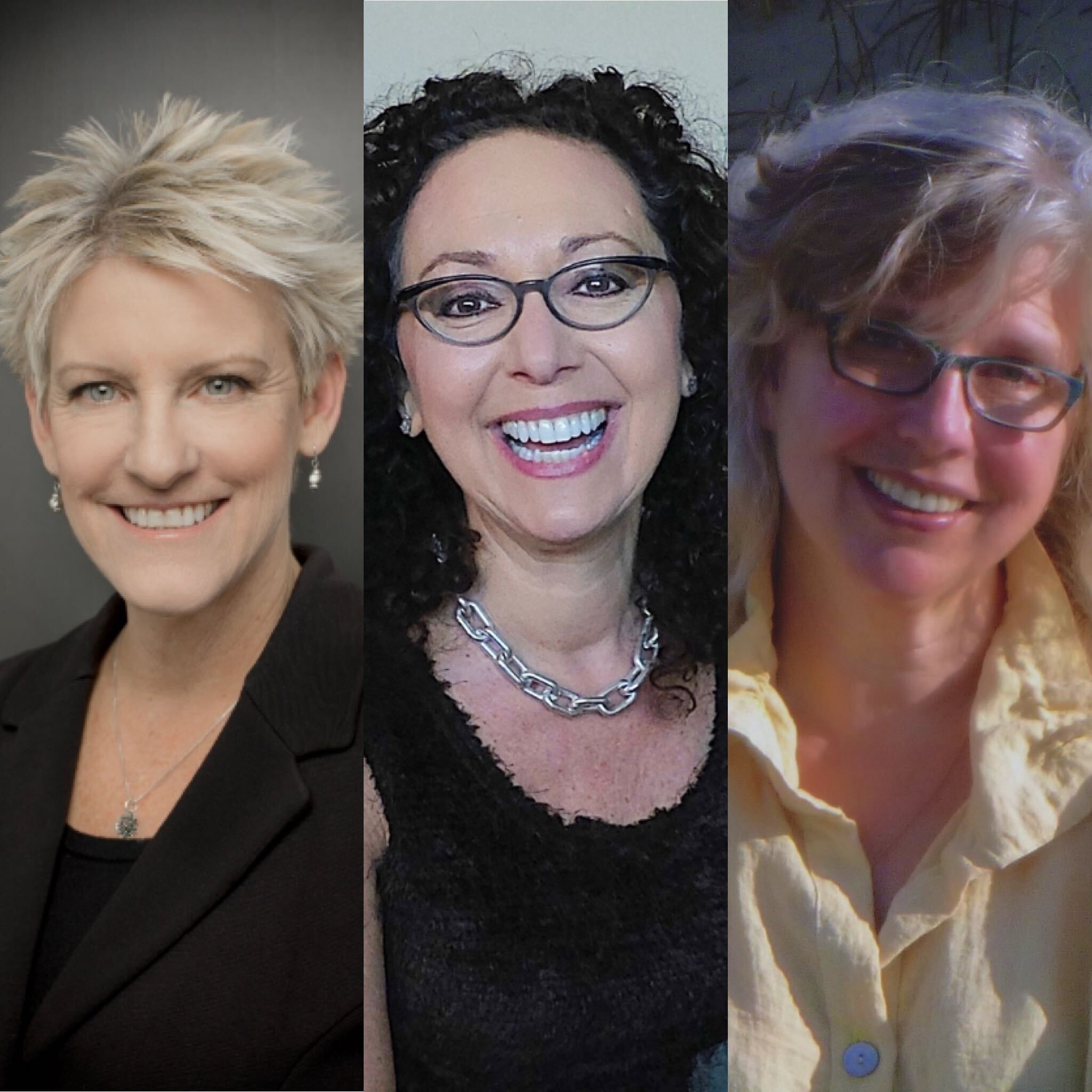 Women account for about 85 percent of Massage Therapists in the US. However, there isn't always a corresponding representation of women as CE providers, conference headliners, or in other roles of visible leadership.
Whitney and Til explore this phenomenon in discussions with three women leaders, as a way to acknowledge just a few of the many women who have made significant contributions and impacts on our field, and who continue to provide outstanding leadership and guidance for the future.
Get the full transcript at Til or Whitney's sites! 
Resources mentioned  
Sponsor Offers: 
About Whitney Lowe  |  About Til Luchau  |  Email Us: info@thethinkingpractitioner.com
(The Thinking Practitioner Podcast is intended for professional practitioners of manual and movement therapies: bodywork, massage therapy, structural integration, chiropractic, myofascial and myotherapy, orthopedic, sports massage, physical therapy, osteopathy, yoga, strength and conditioning, and similar professions. It is not medical or treatment advice.)