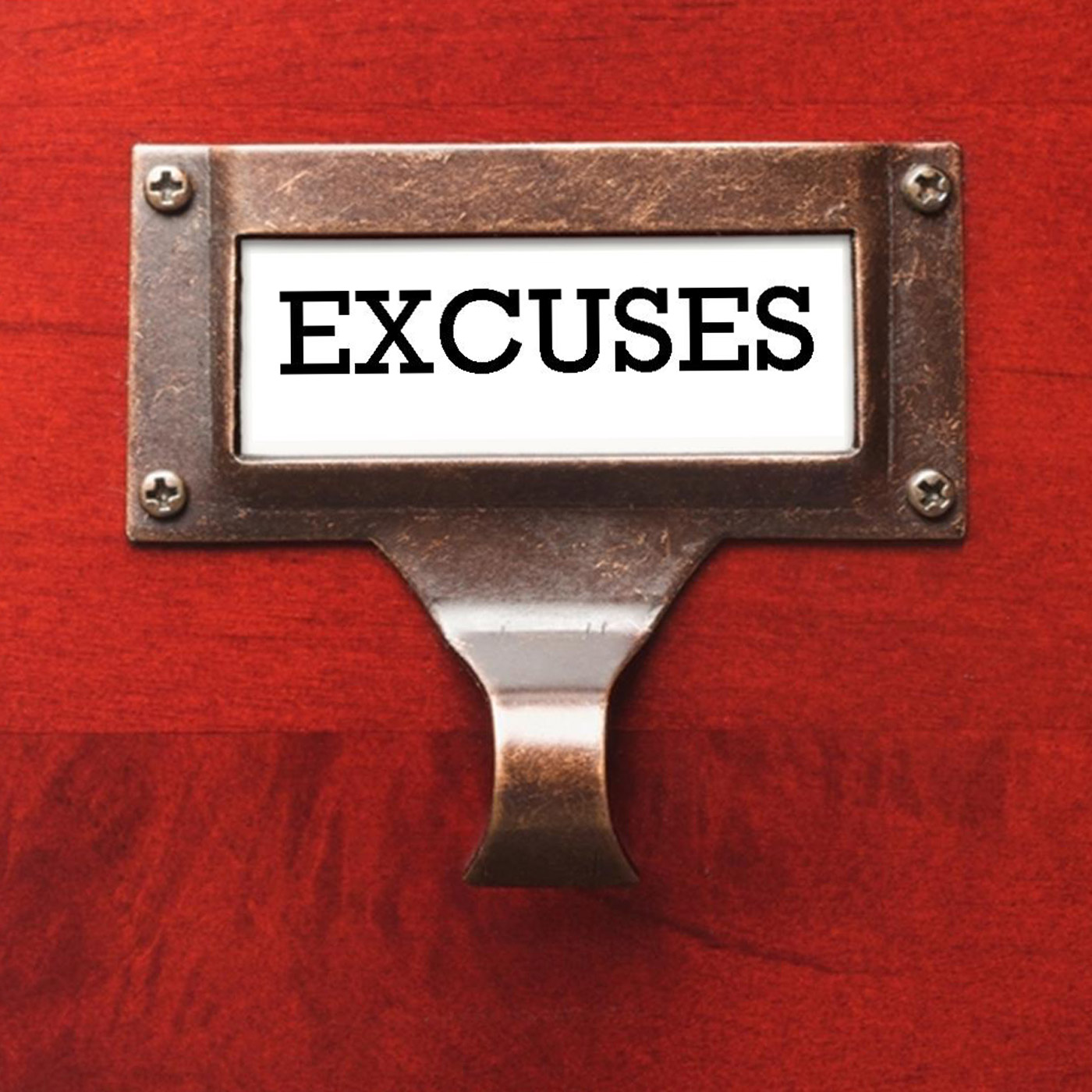 What makes taking care of ourselves so hard? Til Luchau and Whitney Lowe dissect the difficulties, and share their favorite excuses for not putting their own care first. 
Episode topics include: 
The five key self-care behaviors; 

The date we're most likely to give up on our resolutions; 

Getting "internal bipartisanship" around your own self-care initiatives. 
Get the full transcript at Til or Whitney's sites! 
Resources and references discussed in this episode: 
Sponsor Offers: 
About Whitney Lowe  |  About Til Luchau  |  Email Us 
(The Thinking Practitioner Podcast is intended for professional practitioners of manual and movement therapies: bodywork, massage therapy, structural integration, chiropractic, myofascial and myotherapy, orthopedic, sports massage, physical therapy, osteopathy, yoga, strength and conditioning, and similar professions. It is not medical or treatment advice.)