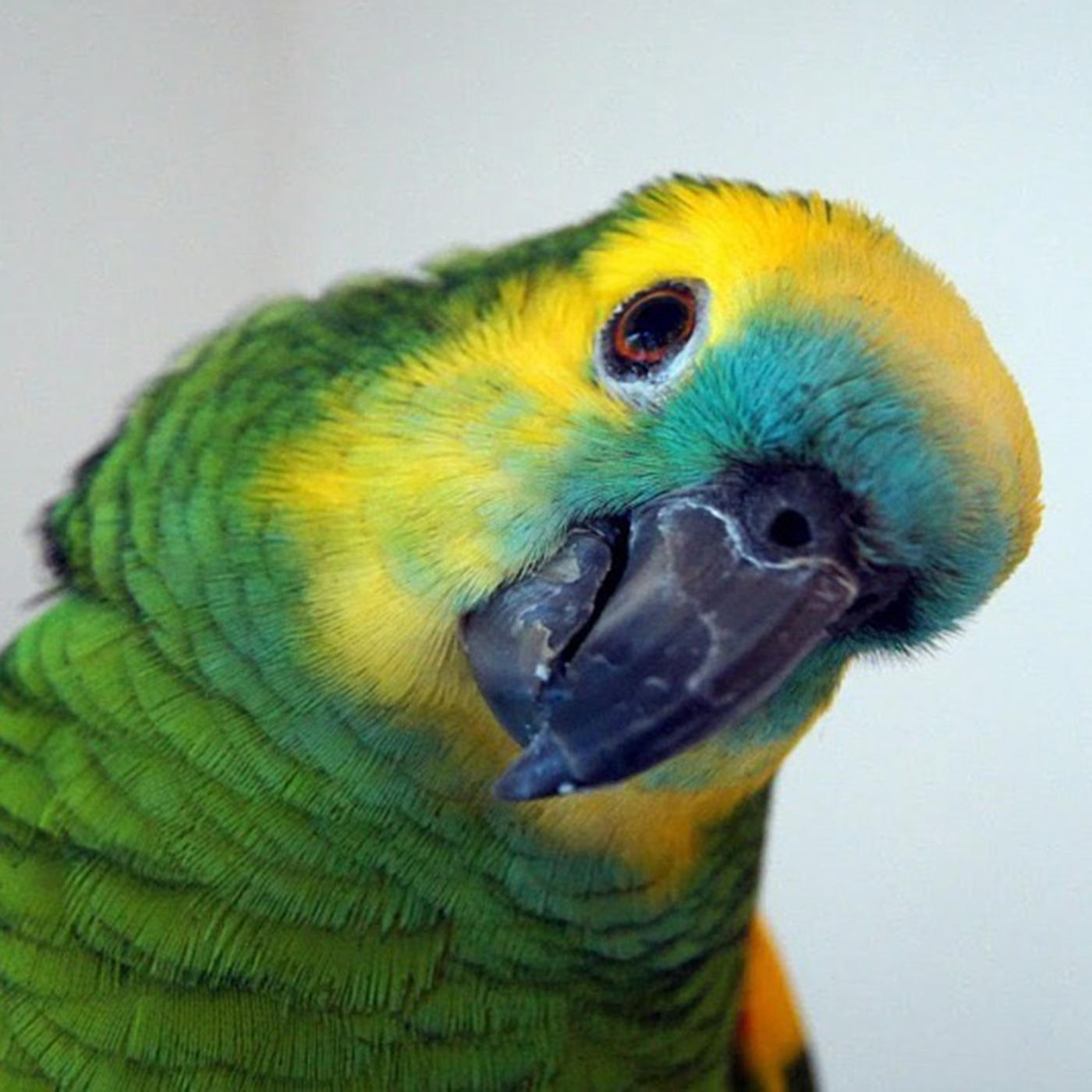 Whitney and Til discuss assessment and treatment considerations unique to working with the neck and cervical region; how their respective training programs are adapting to the challenges of COVID-19; and much more. 
In this episode, 
Neck issues: shifting from tissue fault to nociceptive driver 

Can we treat the neck in isolation? 

Thoughts on "text neck," and more. 
Get the full transcript at Til or Whitney's sites! 
Resources discussed in this episode: 
Sponsor Offers: 
About Whitney Lowe  |  About Til Luchau  |  Email Us 
(The Thinking Practitioner Podcast is intended for professional practitioners of manual and movement therapies: bodywork, massage therapy, structural integration, chiropractic, myofascial and myotherapy, orthopedic, sports massage, physical therapy, osteopathy, yoga, strength and conditioning, and similar professions. It is not medical or treatment advice.)