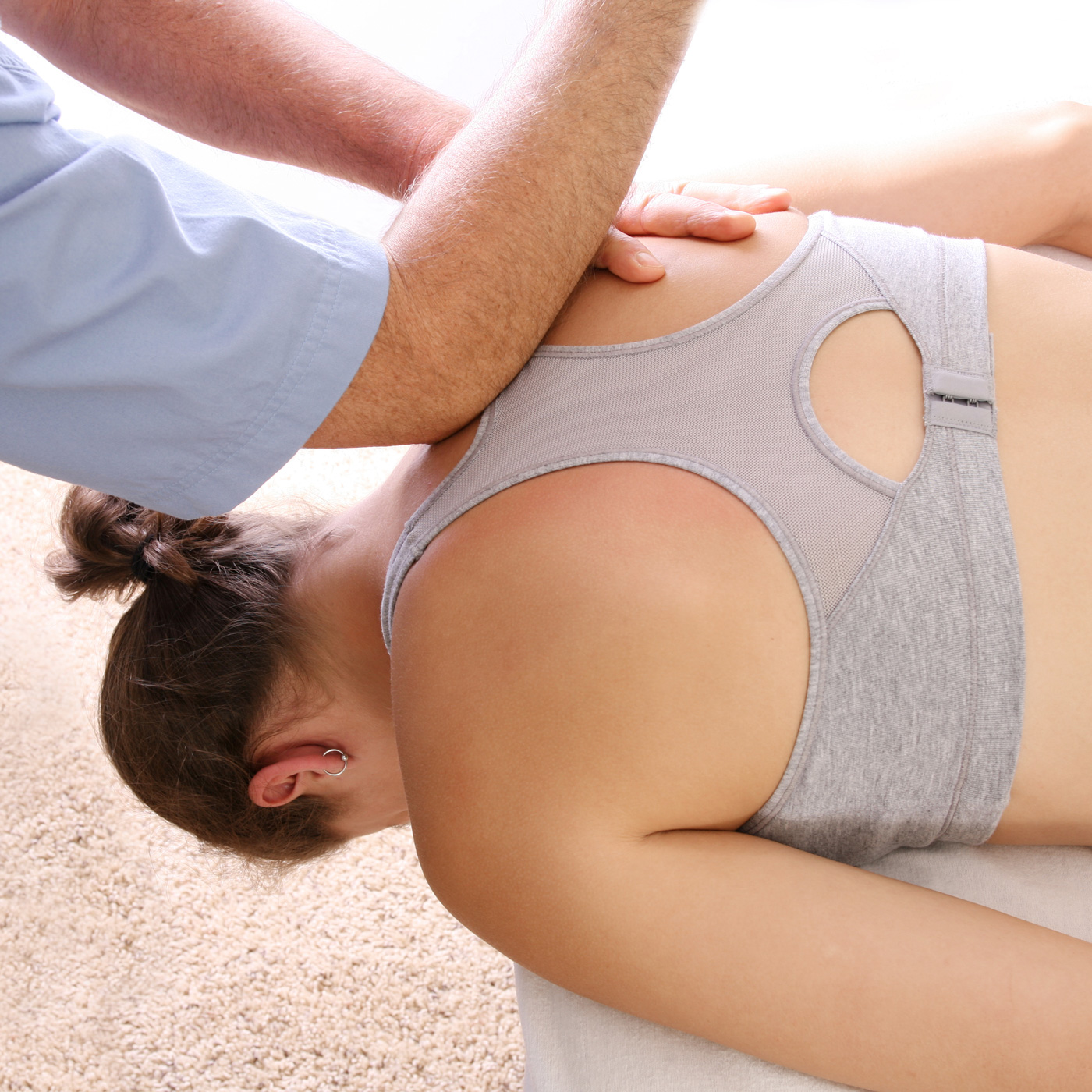 Whitney and Til discuss a very common (but poorly researched) complaint: upper thoracic spine pain, and what to do about it. 
In this episode, 
Does posture drive upper back pain? Does psychology? 

Breaking the Upper-Cross-Syndrome rules (and what "PhD" doesn't really stand for). 

The Over-the-Edge technique for upper back pain. 
Get the full transcript and handout at Til or Whitney's sites! 
Resources discussed in this episode: 
Sponsor Offers: 
About Whitney Lowe  |  About Til Luchau  |  Email Us 
(The Thinking Practitioner Podcast is intended for professional practitioners of manual and movement therapies: bodywork, massage therapy, structural integration, chiropractic, myofascial and myotherapy, orthopedic, sports massage, physical therapy, osteopathy, yoga, strength and conditioning, and similar professions. It is not medical or treatment advice.)