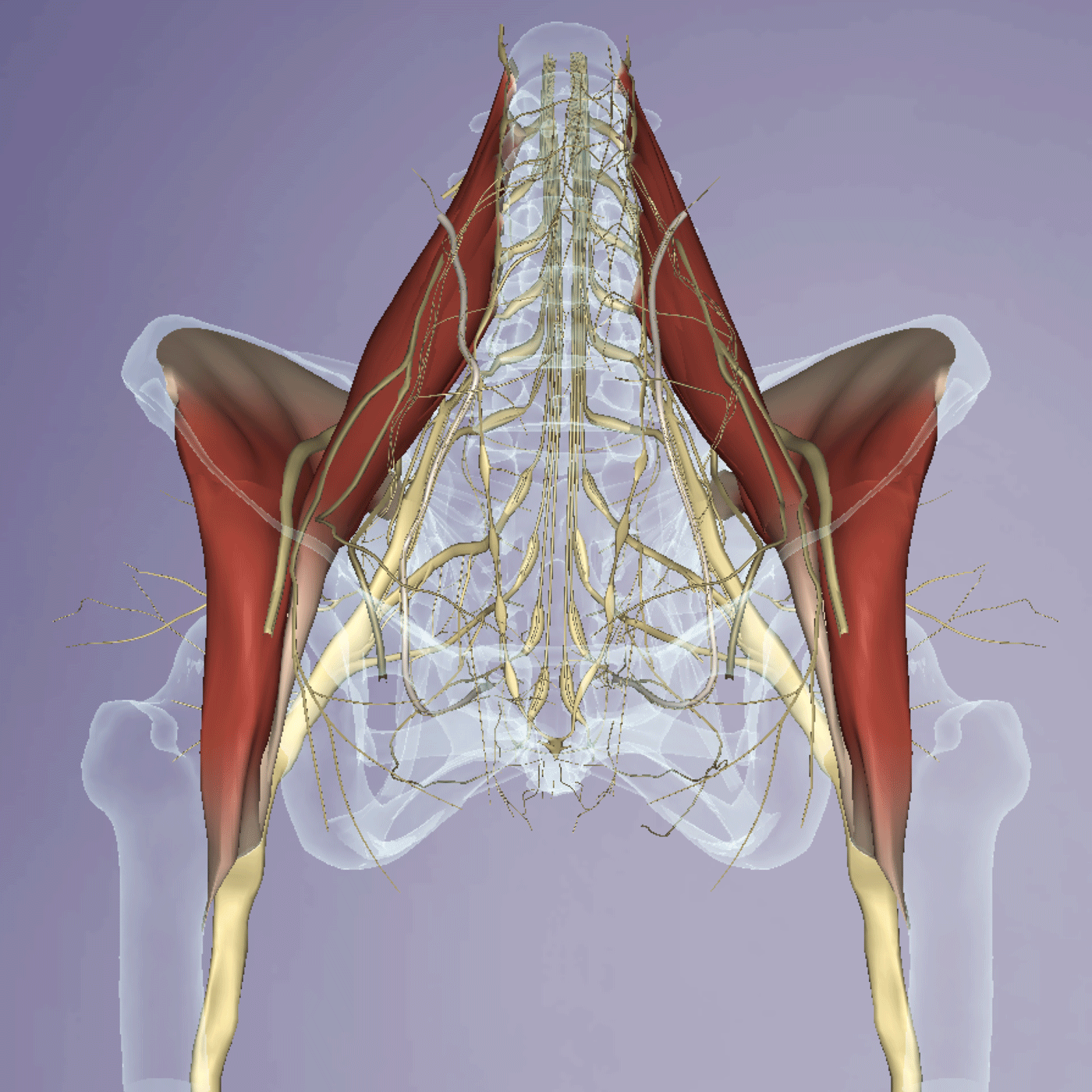 Whitney and Til discuss the controversies, disagreements, considerations, and their own views on the infamous psoas muscle in manual therapy and massage. Download the handout with detailed episode notes, techniques and tests, and a special chapter from Til's book from http://a-t.tv/ttp-psoas/ 
Episode topics include: 
Psoas: Holy Grail muscle, or wholly irrelevant? 

Psoas and back pain, leg length, etc.; 

Safety considerations; 

What Til and Whitney actually do (and don't do) in practice.
Get the full transcript and handout at Til or Whitney's sites! 
Resources discussed in this episode: 
Episode image copyright Primal Pictures, used by permission 
Sponsor Offers: 
About Whitney Lowe  |  About Til Luchau  |  Email Us 
(The Thinking Practitioner Podcast is intended for professional practitioners of manual and movement therapies: bodywork, massage therapy, structural integration, chiropractic, myofascial and myotherapy, orthopedic, sports massage, physical therapy, osteopathy, yoga, strength and conditioning, and similar professions. It is not medical or treatment advice.)