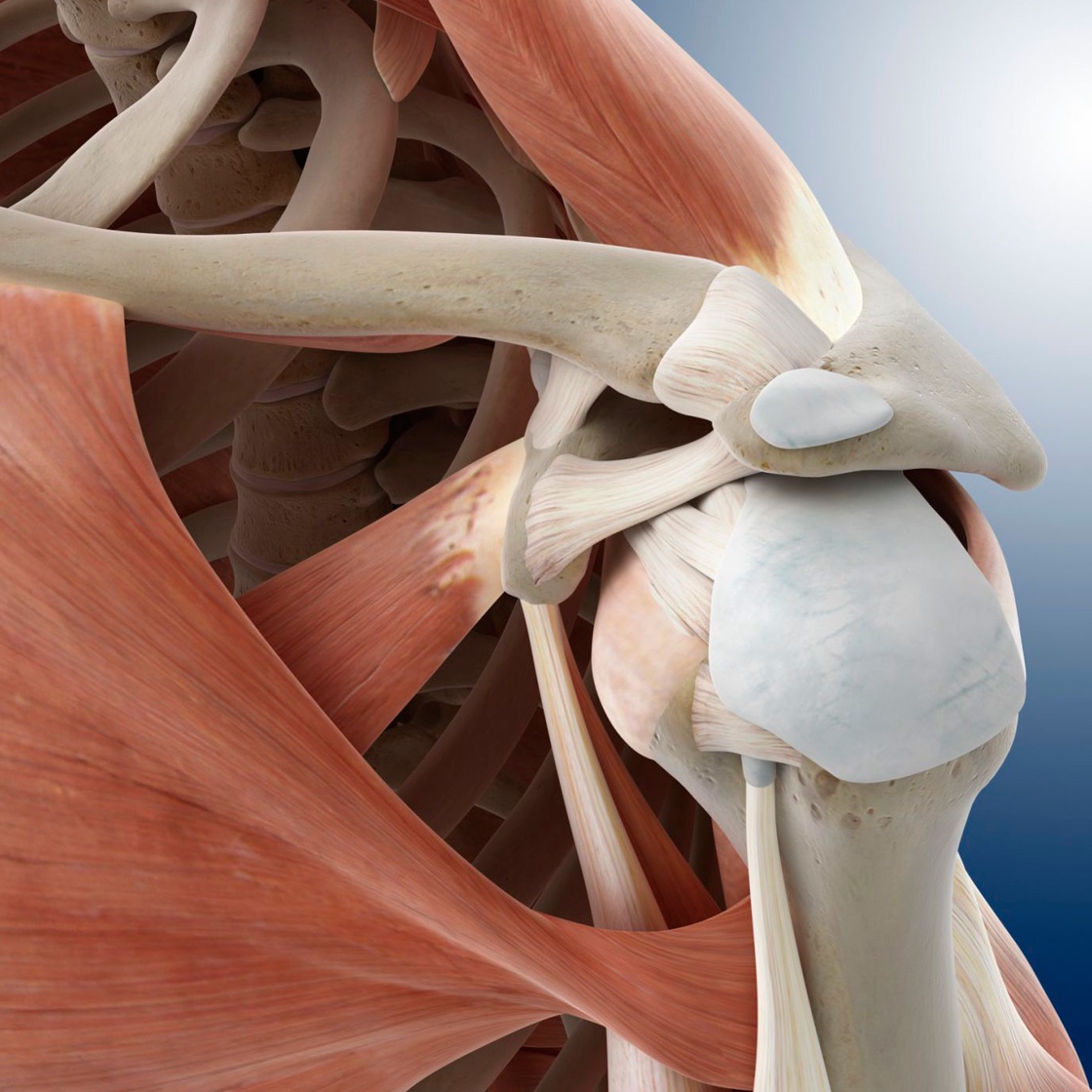 Til Luchau and Whitney Lowe share their ideas, strategies, techniques, and tests for better results with the most common type of shoulder condition, subacromial pain syndrome (SAPS) and its myriad presentations, including rotator cuff pain, etc. Download the handout with detailed episode notes, techniques and tests from http://a-t.tv/ttp-saps/
Episode topics include:
Shoulder Impingement Syndrome: SIS or SAPS?

Rotator cuff syndrome, labrum injuries, adhesive capsulitis, and more

Biomechanical and biopsychosocial perspectives and approaches
Get the handout or get the full transcript at Til or Whitney's sites!
Resources and references discussed in this episode:
Sponsor Offers: 
About Whitney Lowe  |  About Til Luchau  |  Email Us 
(The Thinking Practitioner Podcast is intended for professional practitioners of manual and movement therapies: bodywork, massage therapy, structural integration, chiropractic, myofascial and myotherapy, orthopedic, sports massage, physical therapy, osteopathy, yoga, strength and conditioning, and similar professions. It is not medical or treatment advice.)