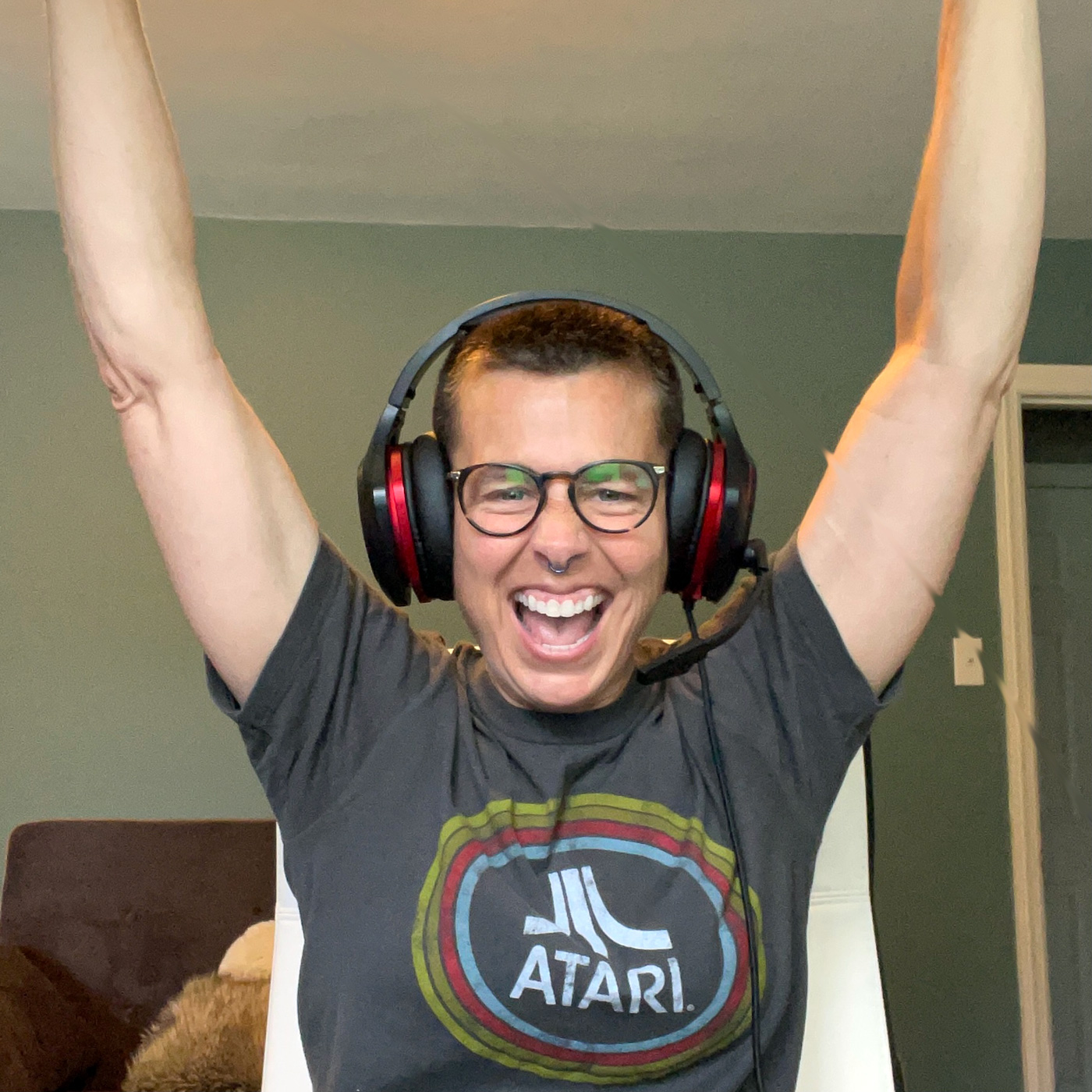 Whitney and Til talk to Diane Matkowski (a.k.a. the Massage Mentor) to find out what gave her the chutzpah to ask 10 of her favorite massage and bodywork teachers to teach in her first online event, what it was like when nearly 600 people showed up, and what she's working on next.
Topics include: 
There are a lot of male teachers in our field. Where are the women? (Here.)

Finding your thing, and going for it.

Do we have to be good at business, to be good practitioners?
Get the full transcript at Til or Whitney's sites! 
Resources and references discussed in this episode:
Sponsor Offers: 
About Whitney Lowe  | About Til Luchau  |  Email Us: info@thethinkingpractitioner.com
(The Thinking Practitioner Podcast is intended for professional practitioners of manual and movement therapies: bodywork, massage therapy, structural integration, chiropractic, myofascial and myotherapy, orthopedic, sports massage, physical therapy, osteopathy, yoga, strength and conditioning, and similar professions. It is not medical or treatment advice.)