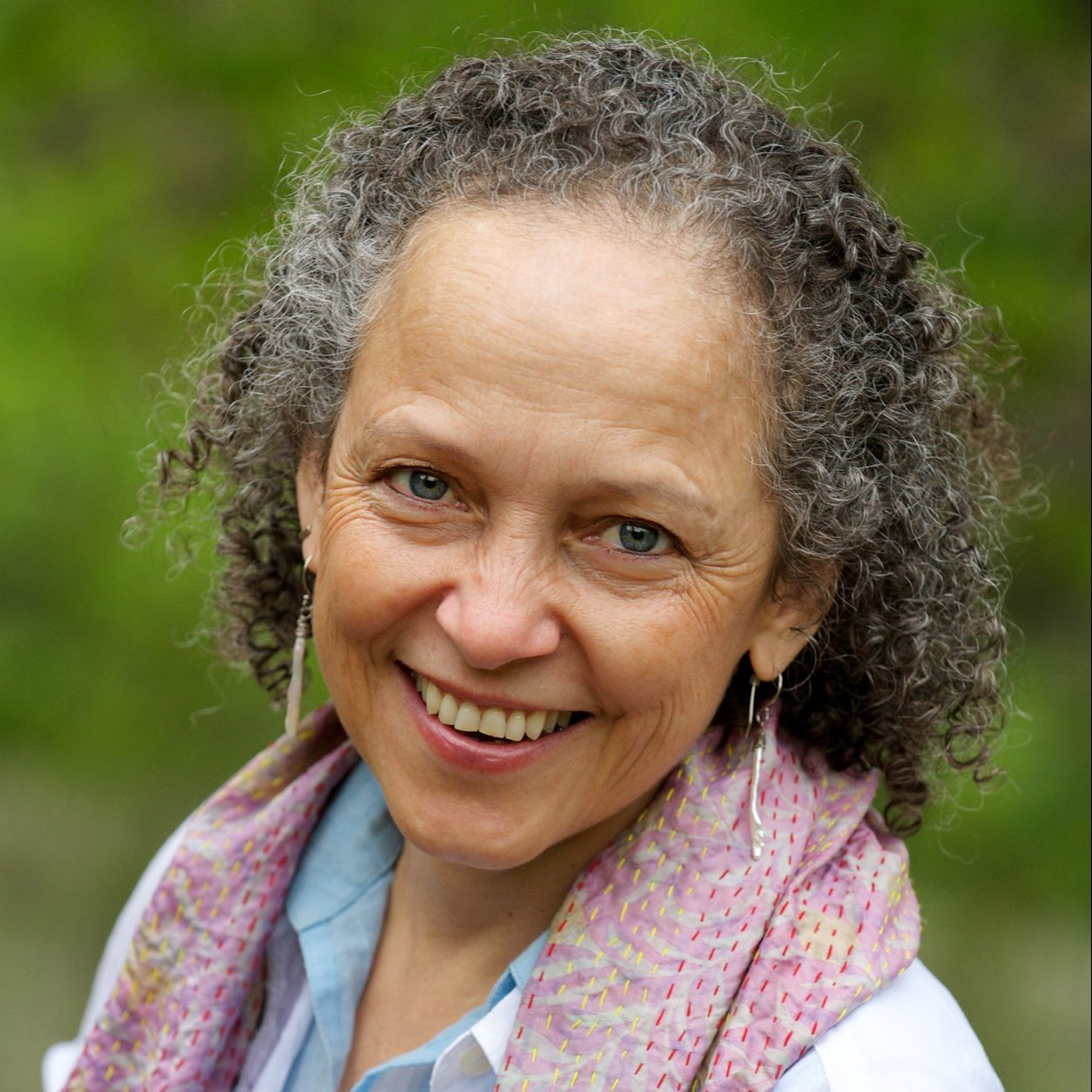 Til Luchau talks about trauma, psychedelic psychotherapy, and the body, with Marcela Ot'alora G., the principal investigator in a very promising FDA-approved study into MDMA-assisted therapy for PTSD.
Topics include: 
How does trauma relate to bodywork, and how does MDMA therapy help with trauma?
How is psychedelic therapy different from just taking psychedelics?
What can we learn from your MDMA/PTSD study that can help us be more effective as massage and manual therapy practitioners? 
Get the full transcript at Til or Whitney's sites! 
Resources and references discussed in this episode:
Sponsor Offers: 
About Whitney Lowe  | About Til Luchau  |  Email Us: info@thethinkingpractitioner.com
(The Thinking Practitioner Podcast is intended for professional practitioners of manual and movement therapies: bodywork, massage therapy, structural integration, chiropractic, myofascial and myotherapy, orthopedic, sports massage, physical therapy, osteopathy, yoga, strength and conditioning, and similar professions. It is not medical or treatment advice.)