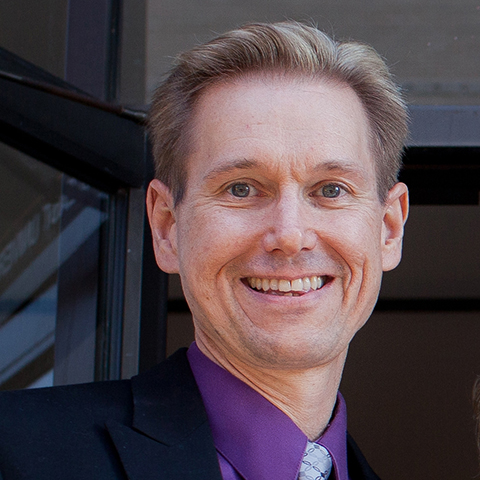 Whitney talks to Doug Nelson about the challenges and learning experiences of a great massage career spanning over four decades. 

Topics include: 
What keeps you going after all this time?

What are some of the most fascinating lessons your clients have provided for you?

How do we all learn to be humble in the face of our own fallibility in the clinic and the classroom?
Get the full transcript at Til or Whitney's sites! 
Resources and references discussed in this episode:
Sponsor Offers: 
About Whitney Lowe  | About Til Luchau  |  Email Us: info@thethinkingpractitioner.com
(The Thinking Practitioner Podcast is intended for professional practitioners of manual and movement therapies: bodywork, massage therapy, structural integration, chiropractic, myofascial and myotherapy, orthopedic, sports massage, physical therapy, osteopathy, yoga, strength and conditioning, and similar professions. It is not medical or treatment advice.)