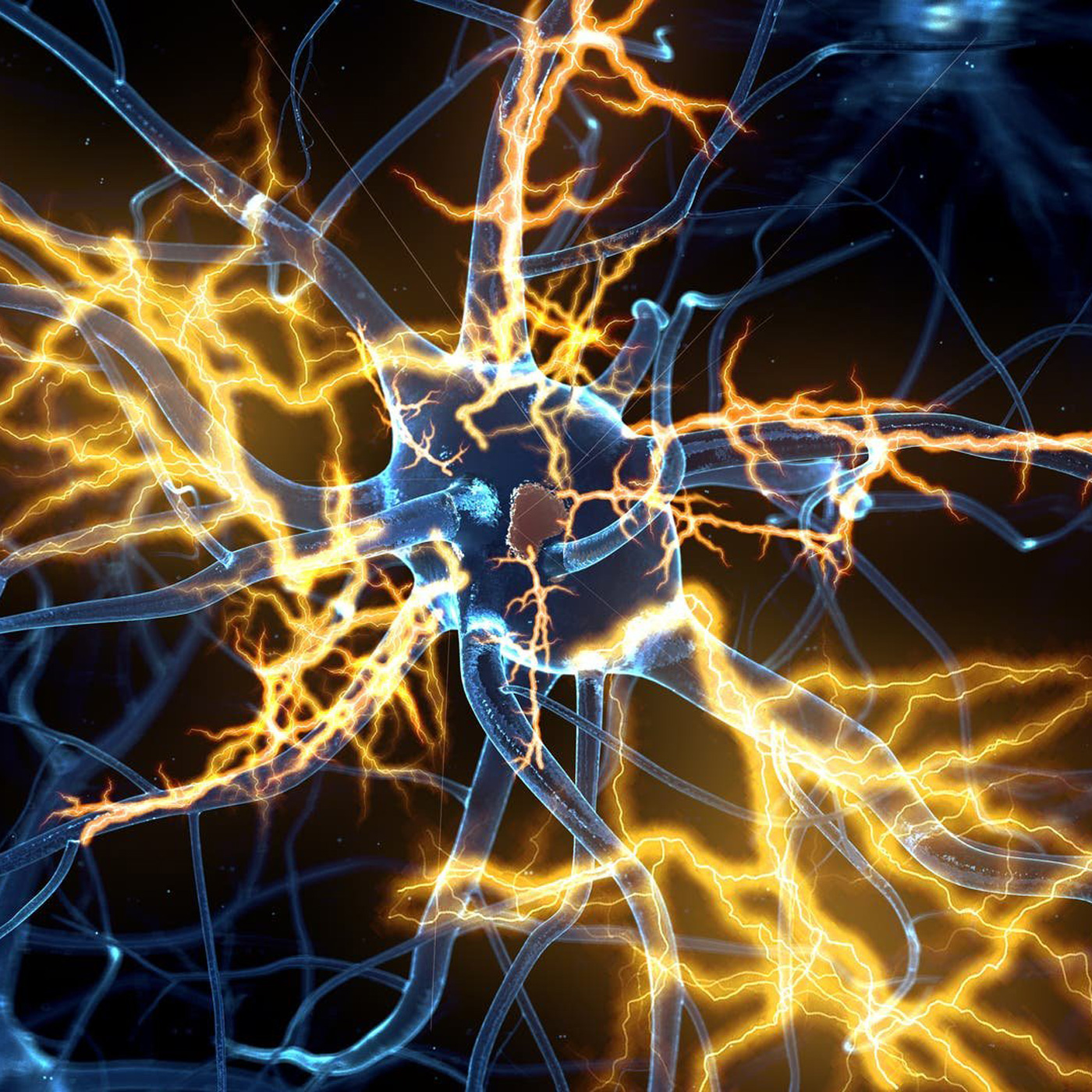 Til & Whitney talk with Todd Hargrove of the Better Movement blog and podcast about neuroinflammation and its role in pain and health. Topics include:
What is neuroinflammation, and how is it relevant to hands-on work?

How does the concept of the "neuro-immune system" change things?

What are our levers for helping with neuroinflammatory conditions?
Get the full transcript at Til or Whitney's sites! 
Resources discussed in this episode:
Sponsor Offers: 
About Whitney Lowe  |  About Til Luchau  |  Email Us: info@thethinkingpractitioner.com
(The Thinking Practitioner Podcast is intended for professional practitioners of manual and movement therapies: bodywork, massage therapy, structural integration, chiropractic, myofascial and myotherapy, orthopedic, sports massage, physical therapy, osteopathy, yoga, strength and conditioning, and similar professions. It is not medical or treatment advice.)