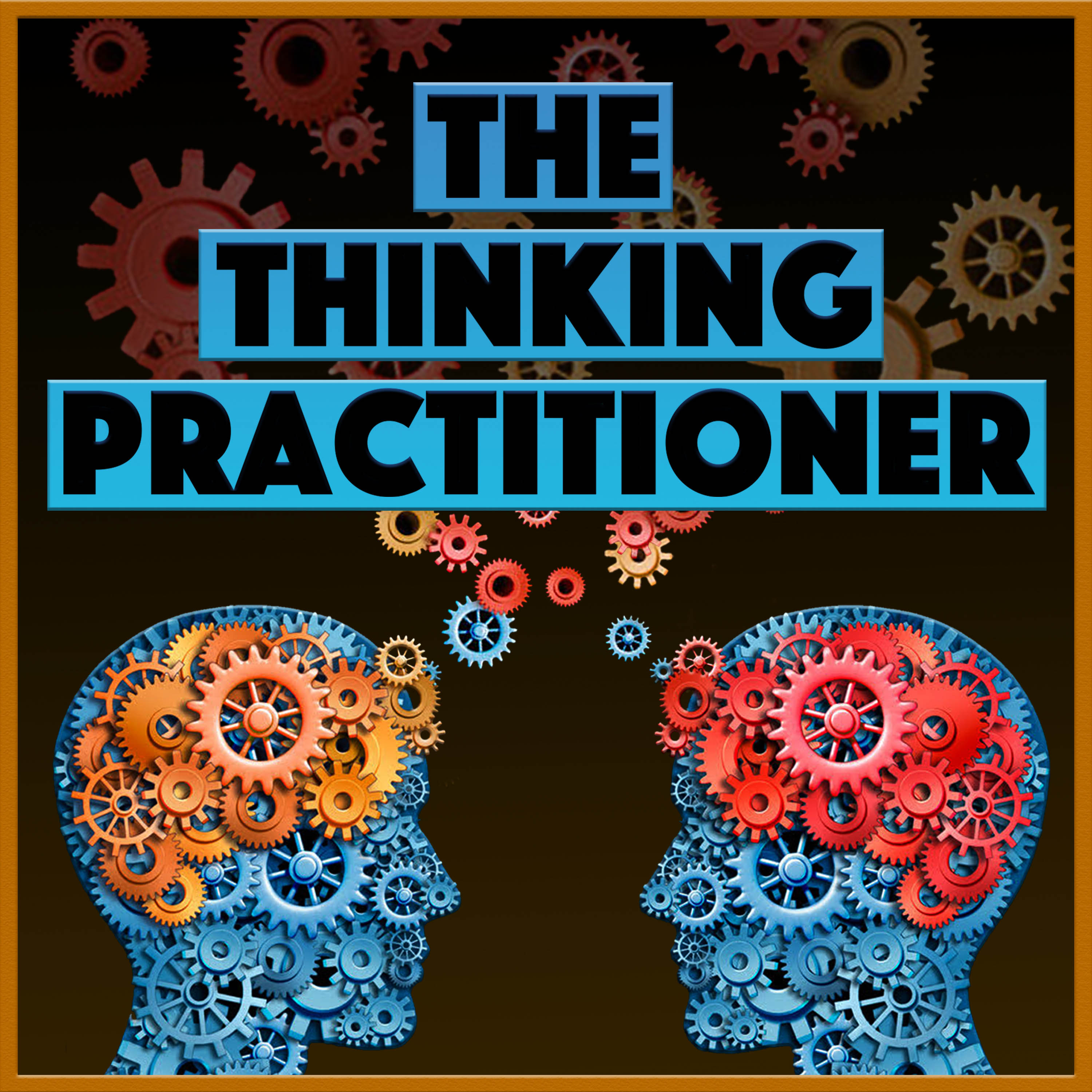 Engaging conversations with Til Luchau and Whitney Lowe, on key topics in manual and movement therapy: bodywork, massage therapy, structural integration, chiropractic, myofascial and myotherapy, orthopedic, sports massage, physical therapy, osteopathy, yoga, strength and conditioning, and allied professions.
Episodes
Wednesday Jan 11, 2023
Wednesday Jan 11, 2023
How do we think about our business? In this episode Whitney talks with Allissa Haines of Massage Business Blueprint about pertinent business topics such as: What's coming up for the new year? How to get more massage and bodywork clients? How to communicate with your client's healthcare practitioners? And much more.
Get the full transcript of their conversation on Til or Whitney's sites: 
Resources:
Sponsor Offers:
About Whitney Lowe  |  About Til Luchau  |  Email Us: info@thethinkingpractitioner.com
(The Thinking Practitioner Podcast is intended for professional practitioners of manual and movement therapies: bodywork, massage therapy, structural integration, chiropractic, myofascial and myotherapy, orthopedic, sports massage, physical therapy, osteopathy, yoga, strength and conditioning, and similar professions. It is not medical or treatment advice.)