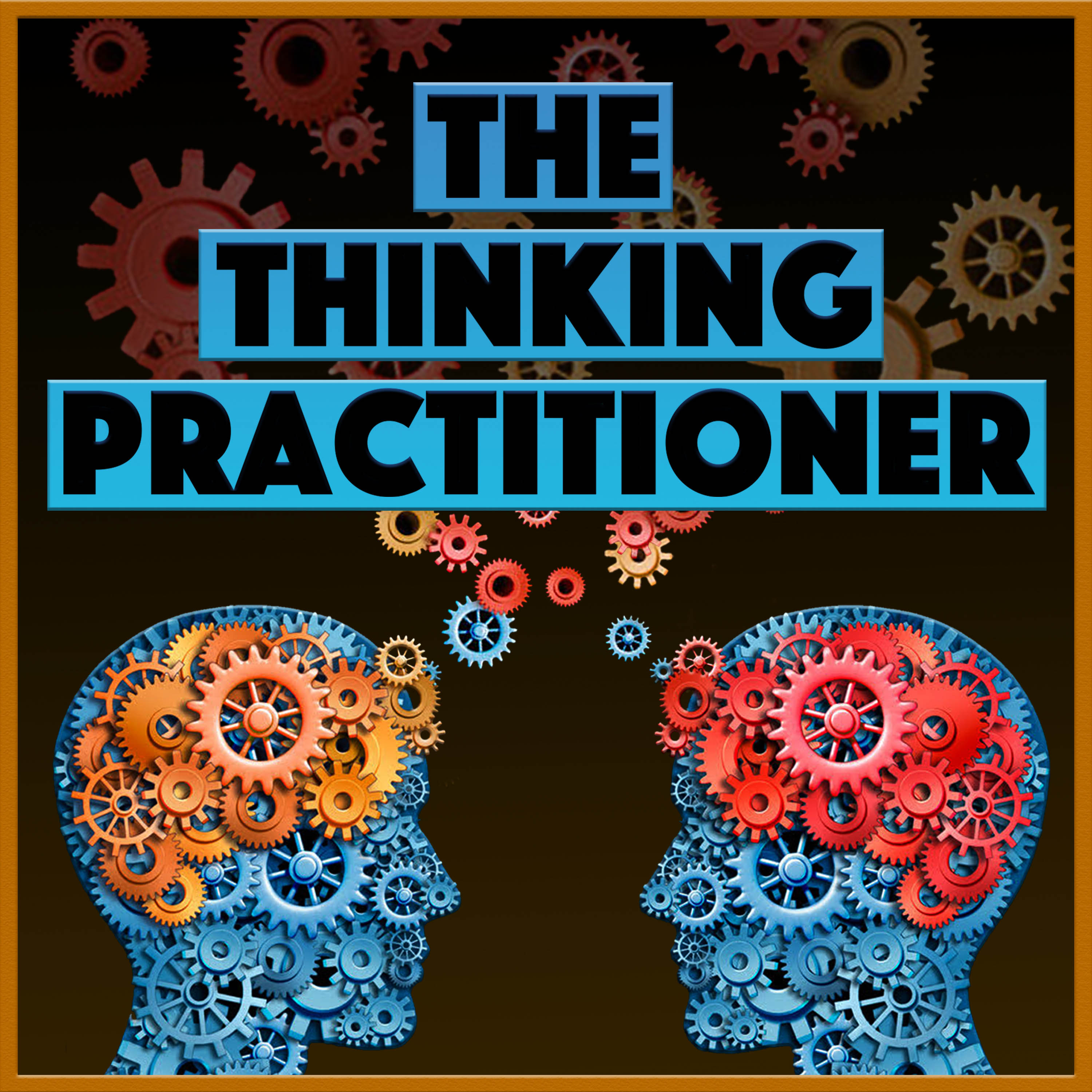 Join two of the leading educators in manual therapy, bodywork, and massage therapy, as they delve into the most intriguing issues, questions, research, and client conditions that hands-on practitioners face. Stimulate your thinking with imaginative conversations, tips, and interviews related to the somatic arts and sciences.
Episodes
Wednesday Apr 06, 2022
Wednesday Apr 06, 2022
Whitney talks with Anne Williams and Eric Brown about innovations in education.
They delve into these important topics: such as:
-Early explorations of online education, podcasting, and the World Massage Conference
-Why instructional design and educational theory matter in education?
-New frontiers in the publishing of digital textbooks
…and much more.

Get the full transcript at Til or Whitney's sites! 
Resources mentioned  
Sponsor Offers: 
About Whitney Lowe  |  About Til Luchau  |  Email Us: info@thethinkingpractitioner.com
(The Thinking Practitioner Podcast is intended for professional practitioners of manual and movement therapies: bodywork, massage therapy, structural integration, chiropractic, myofascial and myotherapy, orthopedic, sports massage, physical therapy, osteopathy, yoga, strength and conditioning, and similar professions. It is not medical or treatment advice.)