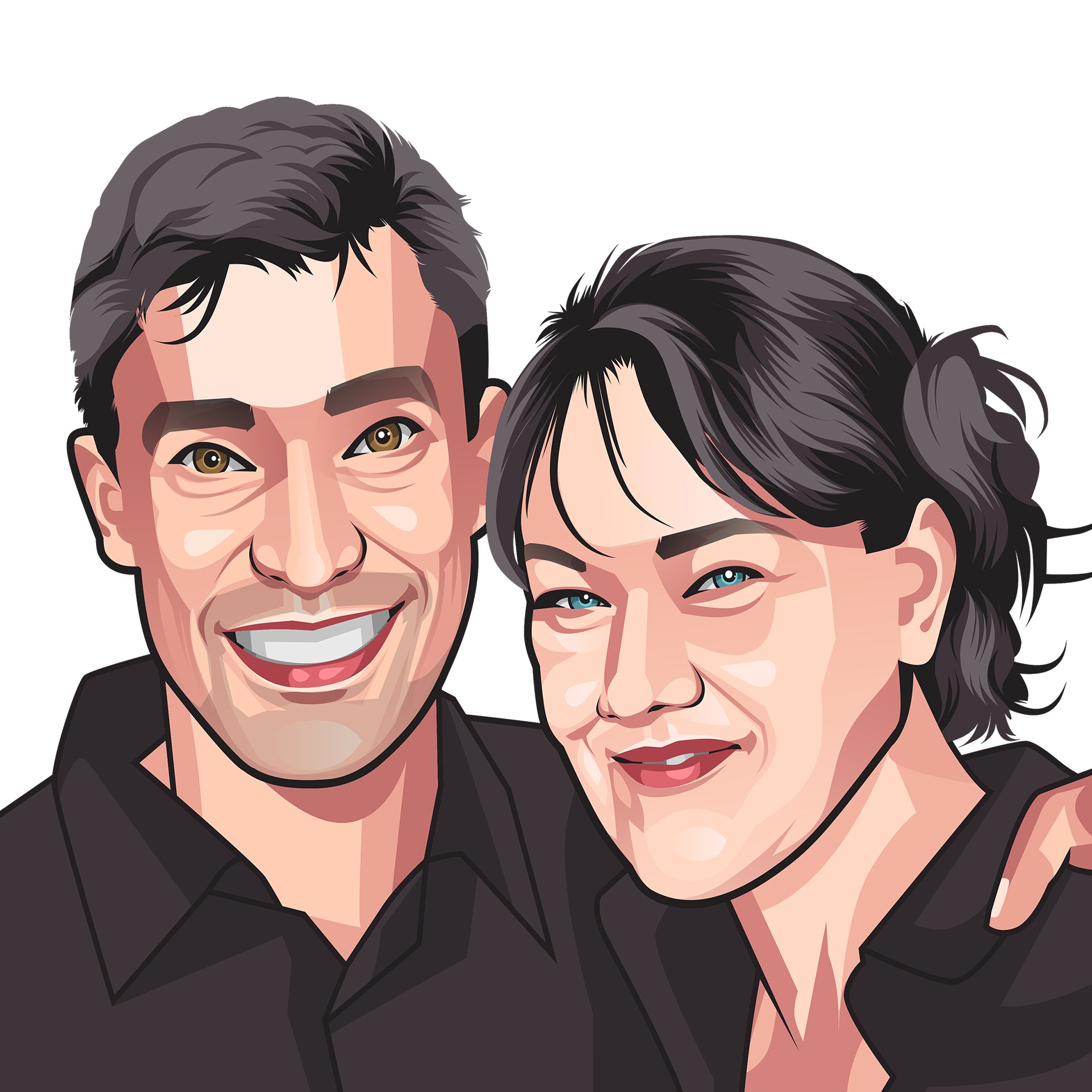 Whitney talks with Anne Williams and Eric Brown about innovations in education.
They delve into these important topics: such as:
-Early explorations of online education, podcasting, and the World Massage Conference
-Why instructional design and educational theory matter in education?
-New frontiers in the publishing of digital textbooks
…and much more.
Get the full transcript at Til or Whitney's sites! 
Resources mentioned  
Sponsor Offers: 
About Whitney Lowe  |  About Til Luchau  |  Email Us: info@thethinkingpractitioner.com
(The Thinking Practitioner Podcast is intended for professional practitioners of manual and movement therapies: bodywork, massage therapy, structural integration, chiropractic, myofascial and myotherapy, orthopedic, sports massage, physical therapy, osteopathy, yoga, strength and conditioning, and similar professions. It is not medical or treatment advice.)