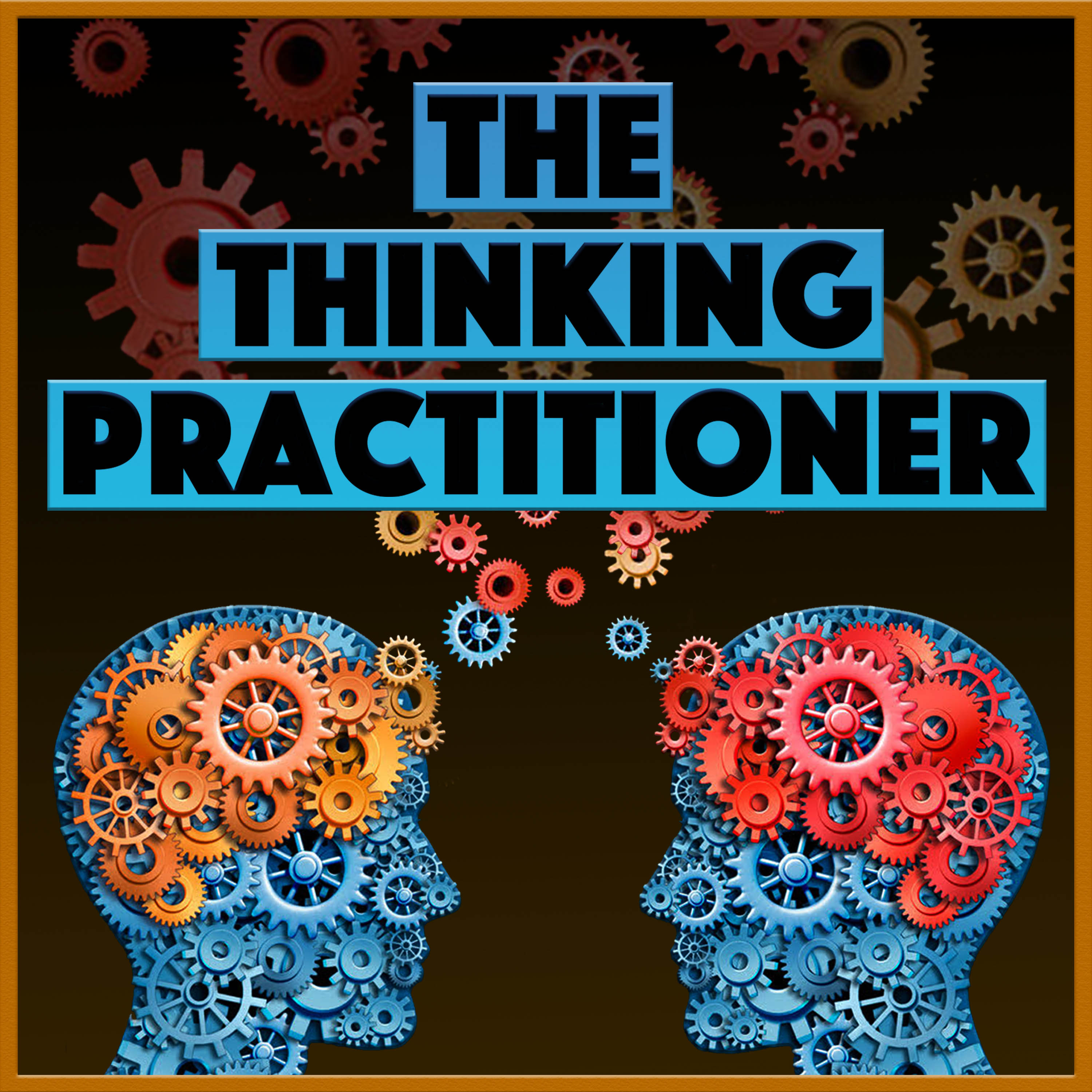 Engaging conversations with Til Luchau and Whitney Lowe, on key topics in manual and movement therapy: bodywork, massage therapy, structural integration, chiropractic, myofascial and myotherapy, orthopedic, sports massage, physical therapy, osteopathy, yoga, strength and conditioning, and allied professions.
Episodes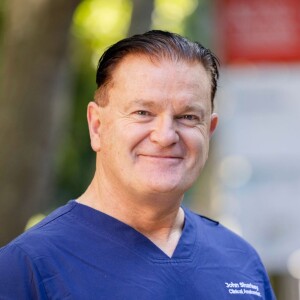 Wednesday Dec 14, 2022
Wednesday Dec 14, 2022
Is language important? Do muscles actually change length? Does posture matter? Is "fascia" a reductionist idea? Whitney and Til head straight down these rabbit holes (and more) in conversation with clinical anatomist John Sharkey.
Get the full transcript of their conversation on Til or Whitney's sites: 
Sponsor Offers:
About Whitney Lowe  |  About Til Luchau  |  Email Us: info@thethinkingpractitioner.com
(The Thinking Practitioner Podcast is intended for professional practitioners of manual and movement therapies: bodywork, massage therapy, structural integration, chiropractic, myofascial and myotherapy, orthopedic, sports massage, physical therapy, osteopathy, yoga, strength and conditioning, and similar professions. It is not medical or treatment advice.)