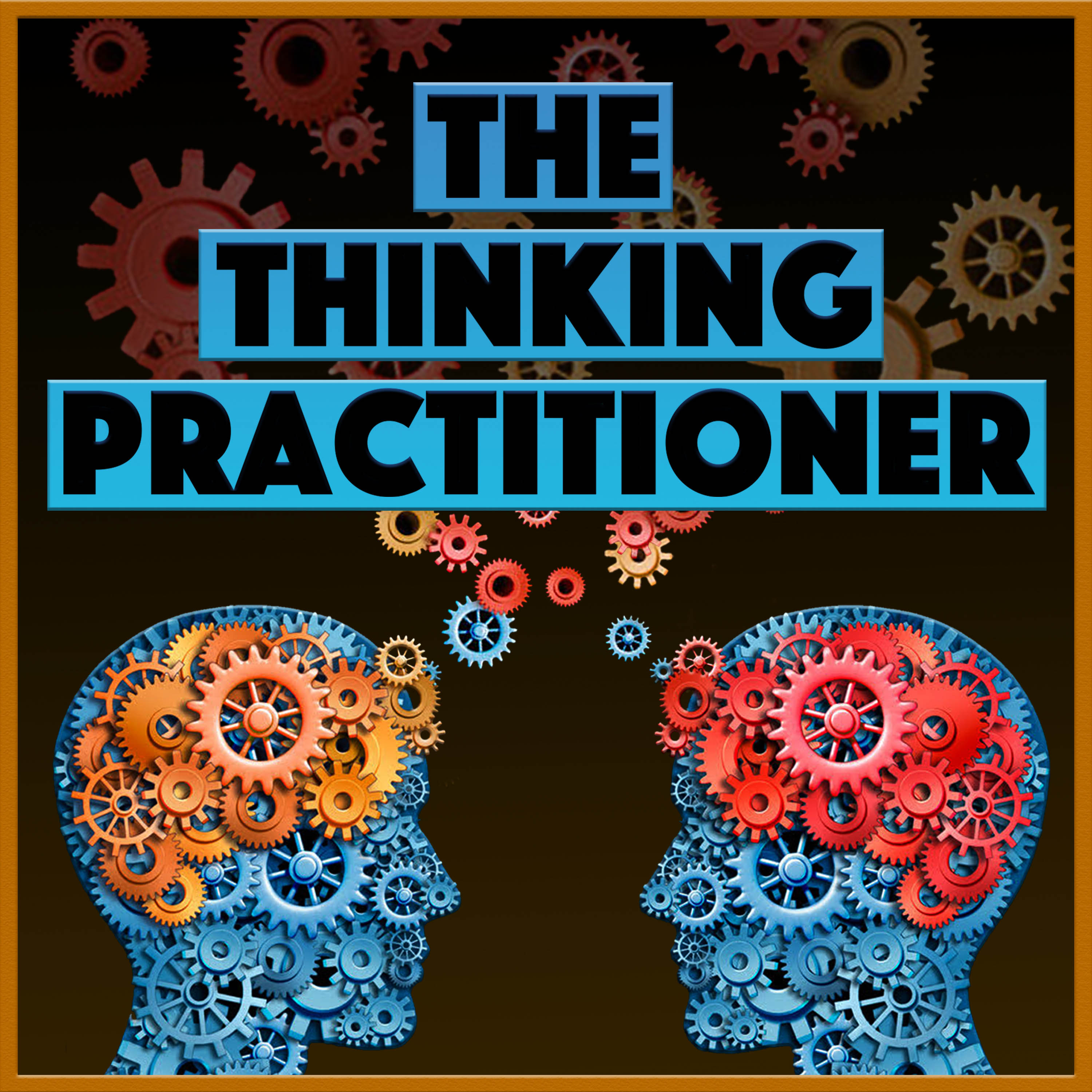 Join two of the leading educators in manual therapy, bodywork, and massage therapy, as they delve into the most intriguing issues, questions, research, and client conditions that hands-on practitioners face. Stimulate your thinking with imaginative conversations, tips, and interviews related to the somatic arts and sciences.
Episodes
Wednesday Oct 05, 2022
Wednesday Oct 05, 2022
Til & Whitney share their takeaways, impressions, and highlights from the recent 6th International Fascia Research Congress in Montreal. Topics include:
New research correlating tissue qualities with depression
Biomechanics of thoracolumbar fascia
Counterintuitive findings about Ehlers-Danlos
Fascia and elastic recoil
Should we massage tumors?
Get the full transcript at Til or Whitney's sites:
Resources:
Sponsor Offers:
About Whitney Lowe  |  About Til Luchau  |  Email Us: info@thethinkingpractitioner.com
(The Thinking Practitioner Podcast is intended for professional practitioners of manual and movement therapies: bodywork, massage therapy, structural integration, chiropractic, myofascial and myotherapy, orthopedic, sports massage, physical therapy, osteopathy, yoga, strength and conditioning, and similar professions. It is not medical or treatment advice.)