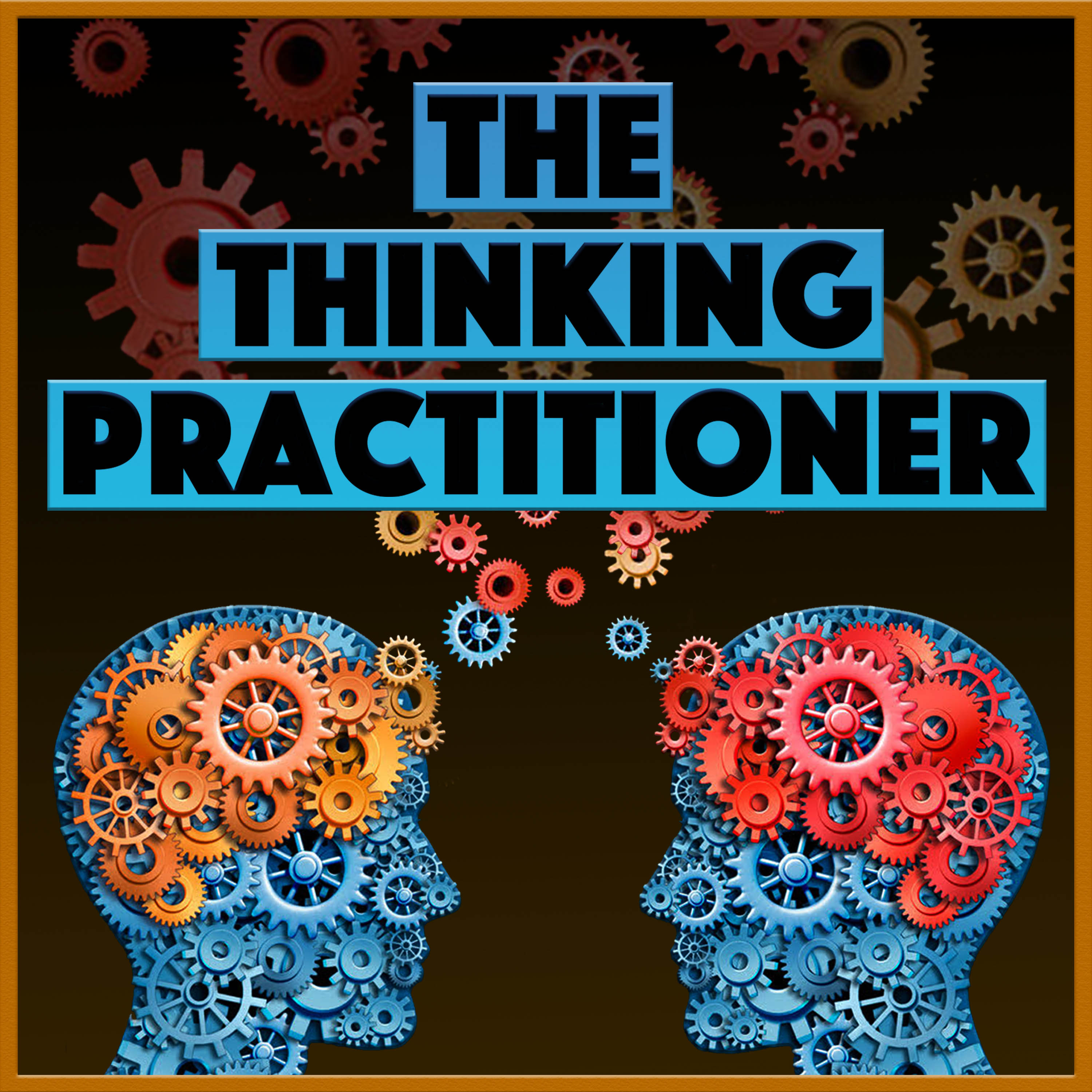 Join two of the leading educators in manual therapy, bodywork, and massage therapy, as they delve into the most intriguing issues, questions, research, and client conditions that hands-on practitioners face. Stimulate your thinking with imaginative conversations, tips, and interviews related to the somatic arts and sciences.
Episodes
Wednesday Aug 24, 2022
Wednesday Aug 24, 2022
Til Luchau talks with Cal Cates about "massage therapy's sex problem:" how the profession's "touchiness" about the intimacy-sensuality-sexuality continuum, however well-founded, might not be serving either our clients, nor ourselves. 
Watch the video of their conversation and get the full transcript at Til or Whitney's sites: 
Resources:

Sponsor Offers:
About Whitney Lowe  |  About Til Luchau  |  Email Us: info@thethinkingpractitioner.com
(The Thinking Practitioner Podcast is intended for professional practitioners of manual and movement therapies: bodywork, massage therapy, structural integration, chiropractic, myofascial and myotherapy, orthopedic, sports massage, physical therapy, osteopathy, yoga, strength and conditioning, and similar professions. It is not medical or treatment advice.)