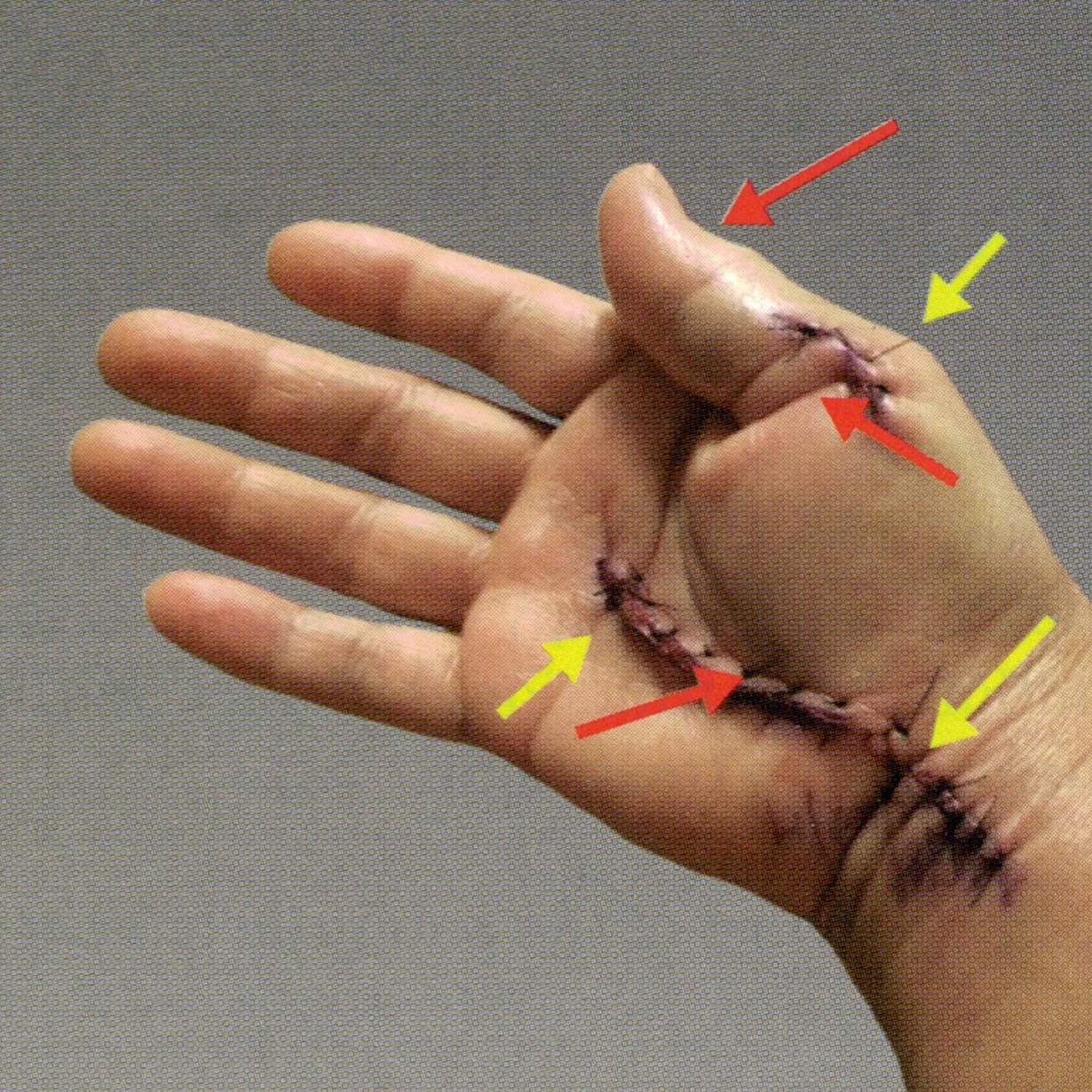 Til and Whitney talk to Cathy Ryan RMT about her book 'Traumatic Scar Tissue Management: Massage Therapy Principles, Practice and Protocols,' co-authored with Nancy Keenan Smith. 

Topics include: 
How has fascial research informed our understanding of scars? 

Is it about the "fuzz," or the fluids? 

Erasing scars, once and for all. (Not really.) 
Get the full transcript at Til or Whitney's sites! 
Resources and references discussed in this episode:
Episode image credit: Nancy Keenan Smith
Sponsor Offers: 
About Whitney Lowe  | About Til Luchau  |  Email Us: info@thethinkingpractitioner.com
(The Thinking Practitioner Podcast is intended for professional practitioners of manual and movement therapies: bodywork, massage therapy, structural integration, chiropractic, myofascial and myotherapy, orthopedic, sports massage, physical therapy, osteopathy, yoga, strength and conditioning, and similar professions. It is not medical or treatment advice.)