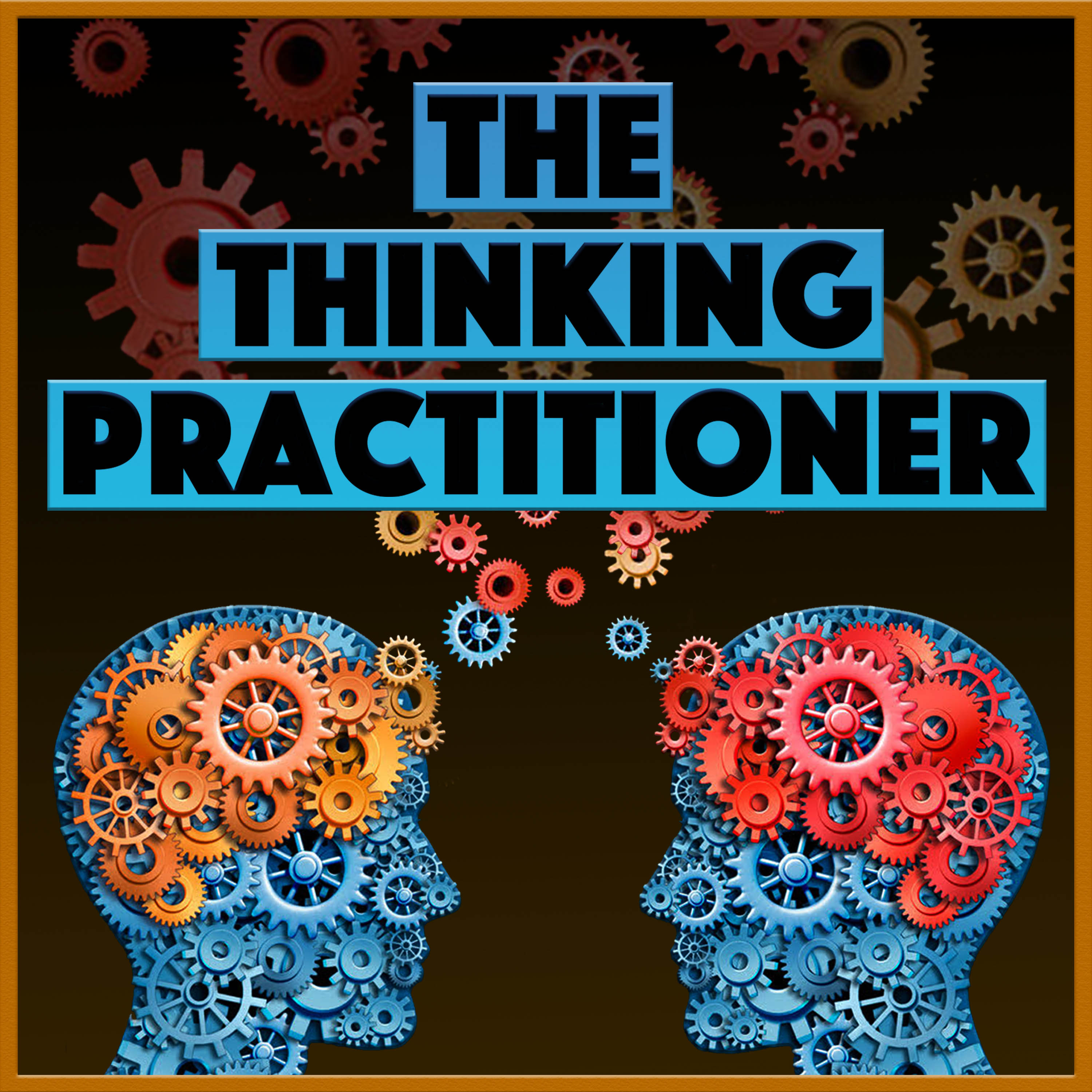 Join two of the leading educators in manual therapy, bodywork, and massage therapy, as they delve into the most intriguing issues, questions, research, and client conditions that hands-on practitioners face. Stimulate your thinking with imaginative conversations, tips, and interviews related to the somatic arts and sciences.
Episodes
Wednesday Dec 28, 2022
Wednesday Dec 28, 2022
With a quarter-million downloads to date, Whitney and Til share their top 5 episode highlights and notable ideas from their third season of interviews, conversations, and inquiries into the thinking behind effective hands-on work.
The Ten Most-Downloaded Episodes from Season Three:
53: Fascia: A Deep Dive (with Dr. Antonio Stecco)
69: Back Pain, Stiffness & Fascia (with Stuart McGill)
56: Working with Rib Issues (with Til Luchau & Whitney Lowe)
71: Fascia & Pain: What We Know (with Helene Langevin)
67: Aging Gracefully, Breathing Well, and Long COVID Recovery (with Jan Sultan)
70: Stretching: Would Everyone Just Relax? (with Jules Mitchell)
68: Working with Sciatic Pain (with Whitney Lowe & Til Luchau)
61: Massage Therapy Research (with Niki Munk)
60: Physical Therapy Assisting and Massage (with Matt Gavzy)
55: What Is Success? (with Diane Matkowski)
Find them all (and get the full transcript) at Til or Whitney's sites! 
Sponsor Offers:
About Whitney Lowe  |  About Til Luchau  |  Email Us: info@thethinkingpractitioner.com
(The Thinking Practitioner Podcast is intended for professional practitioners of manual and movement therapies: bodywork, massage therapy, structural integration, chiropractic, myofascial and myotherapy, orthopedic, sports massage, physical therapy, osteopathy, yoga, strength and conditioning, and similar professions. It is not medical or treatment advice.)