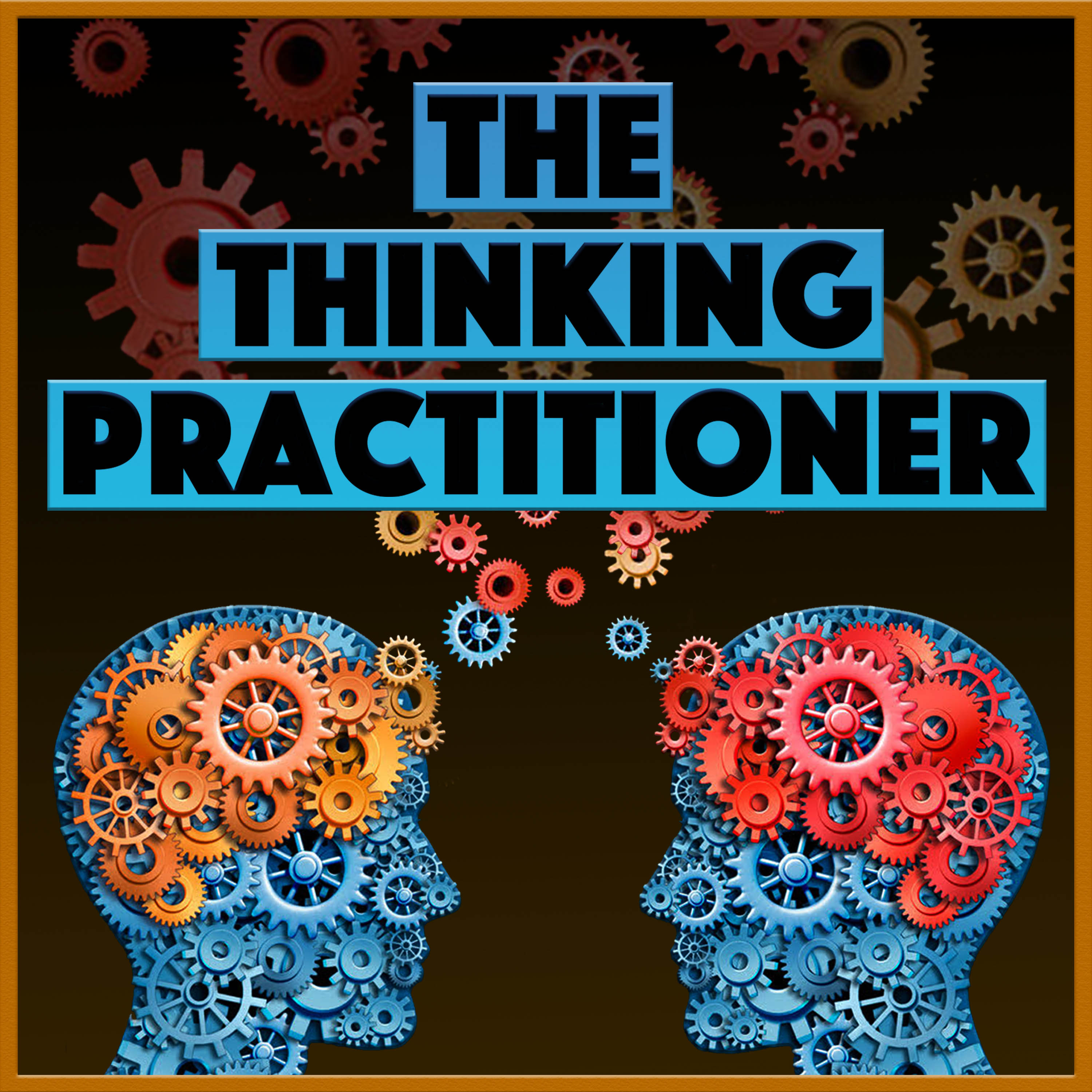 Join two of the leading educators in manual therapy, bodywork, and massage therapy, as they delve into the most intriguing issues, questions, research, and client conditions that hands-on practitioners face. Stimulate your thinking with imaginative conversations, tips, and interviews related to the somatic arts and sciences.
Episodes
Wednesday Oct 19, 2022
Wednesday Oct 19, 2022
Whitney has a conversation with Sandy Fritz on her vision of the current and future state of the profession. 
How the current economic situation has impacted the massage profession
Innovative changes with the ICMT
The migration of massage employment to a "job"
Challenges with massage employees
How to work full time
Ergonomic challenges in our field
Get the full transcript at Til or Whitney's sites:
Resources:
Sponsor Offers:
About Whitney Lowe  |  About Til Luchau  |  Email Us: info@thethinkingpractitioner.com
(The Thinking Practitioner Podcast is intended for professional practitioners of manual and movement therapies: bodywork, massage therapy, structural integration, chiropractic, myofascial and myotherapy, orthopedic, sports massage, physical therapy, osteopathy, yoga, strength and conditioning, and similar professions. It is not medical or treatment advice.)