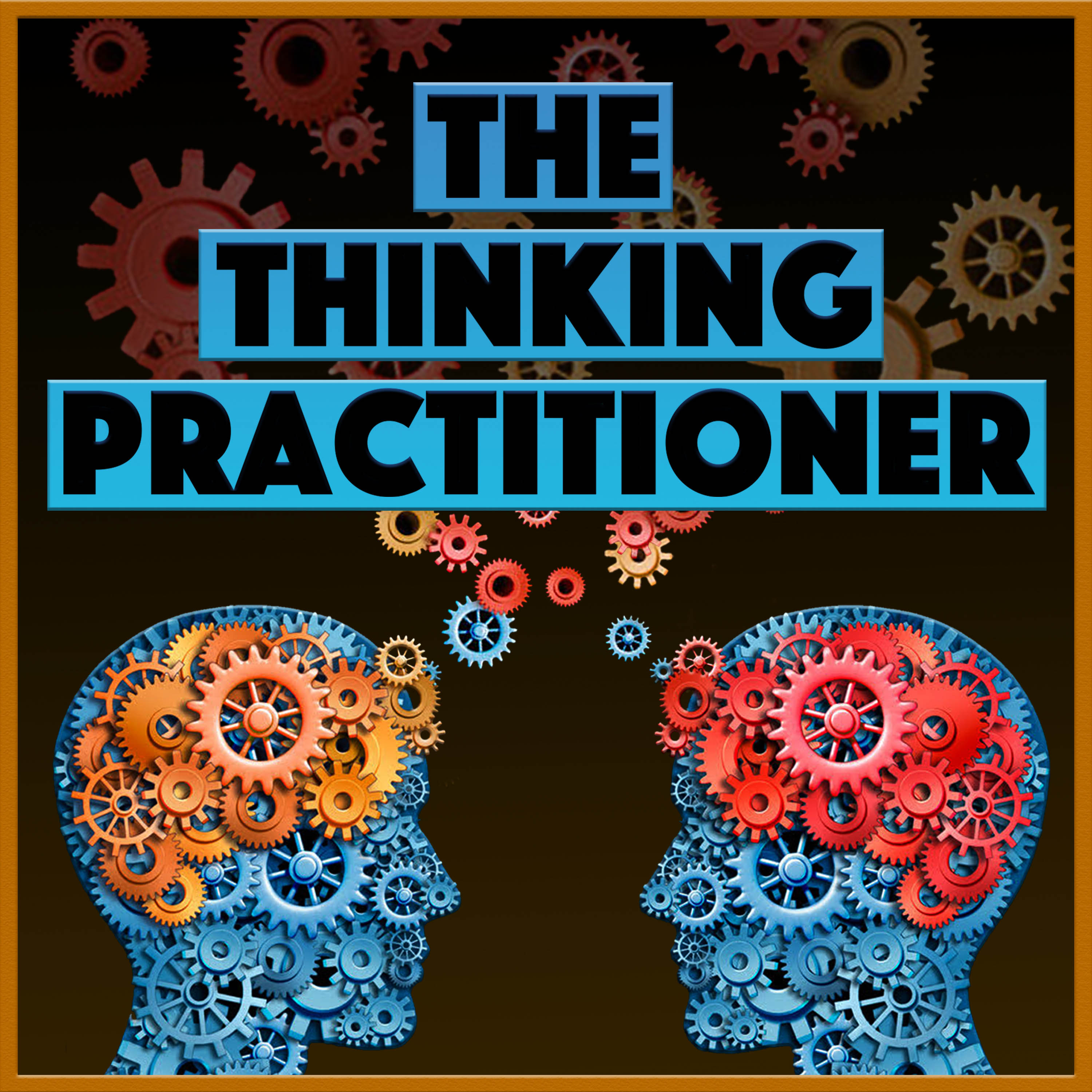 Engaging conversations with Til Luchau and Whitney Lowe, on key topics in manual and movement therapy: bodywork, massage therapy, structural integration, chiropractic, myofascial and myotherapy, orthopedic, sports massage, physical therapy, osteopathy, yoga, strength and conditioning, and allied professions.
Episodes
Wednesday May 04, 2022
Wednesday May 04, 2022
It's no exaggeration to say that in its ten years of existence, Handspring Publishing has had a profound impact on the bodywork and movement therapy fields. Til and Whitney talk with two of Handspring's founders about some very big recent news, and about their unique vision of a place where both long-established authors (such as Robert Schleip, Leon Chaitow, and more), as well as promising newer voices, could all share their knowledge and advance our field.

Get the full transcript at Til or Whitney's sites! 
Resources mentioned  
Sponsor Offers: 
About Whitney Lowe  |  About Til Luchau  |  Email Us: info@thethinkingpractitioner.com
(The Thinking Practitioner Podcast is intended for professional practitioners of manual and movement therapies: bodywork, massage therapy, structural integration, chiropractic, myofascial and myotherapy, orthopedic, sports massage, physical therapy, osteopathy, yoga, strength and conditioning, and similar professions. It is not medical or treatment advice.)