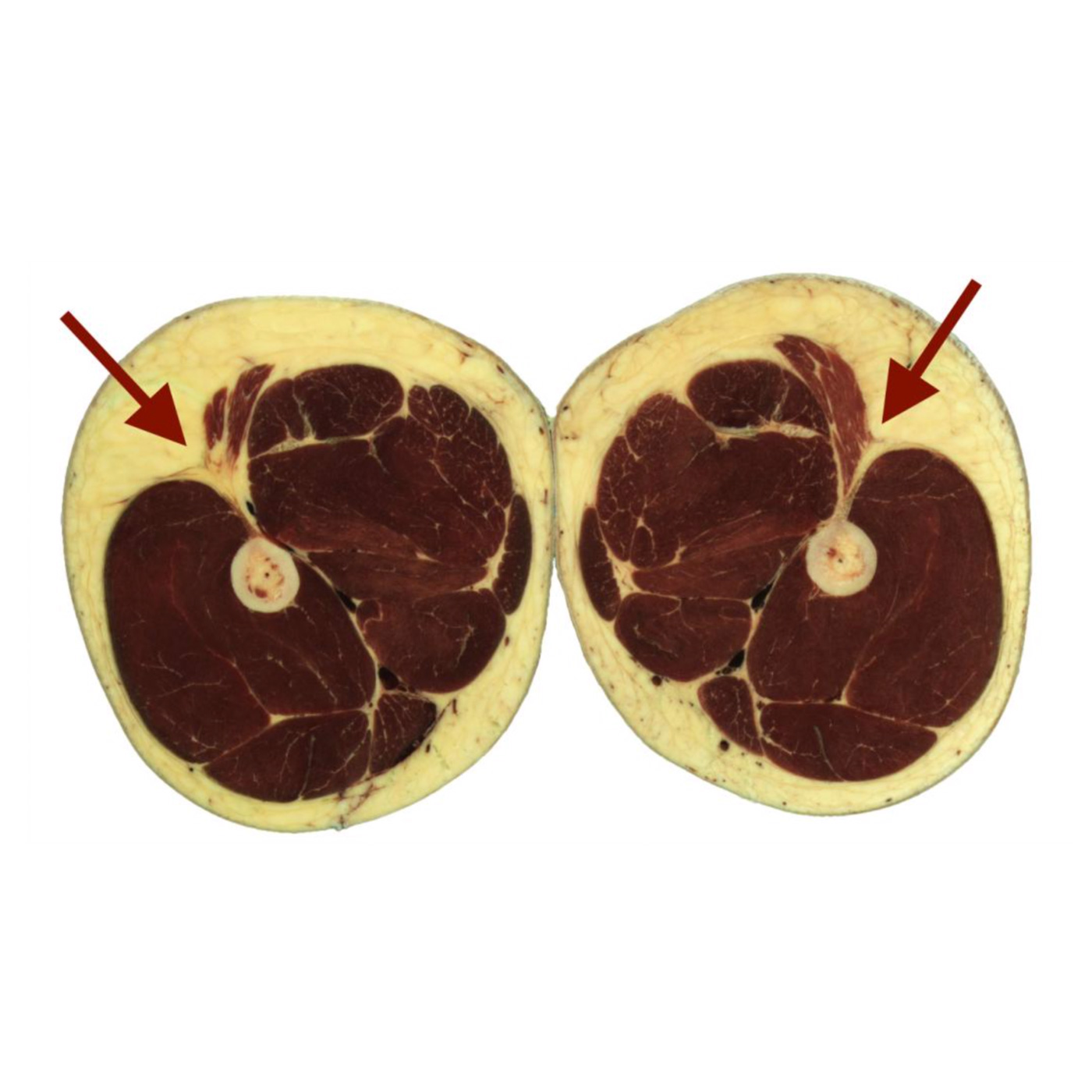 Whitney and Til unfold the controversies, compare thoughts, and share approaches for working with the iliotibial band. Download the free handout! 
Topics include: 
Little-known facts, well-known myths, and over-heated controversies about the ITB, 

When and why would (or wouldn't) we work, roll, or massage the ITB (aka the iliotibial tract or fascia lata)? 

Hands-on techniques for some of the most common ITB-related client complaints. 
Get the HANDOUT and full transcript at Til or Whitney's sites, plus sign up for Til's upcoming Leg Knee & Foot course! 
Resources and references discussed in this episode:
Baker RL, Fredericson M. Iliotibial Band Syndrome in Runners. Biomechanical Implications and Exercise Interventions. Phys Med Rehabil Clin N Am. 2016;27(1):53-77. doi:10.1016/j.pmr.2015.08.001
Aderem J, Louw QA. Biomechanical risk factors associated with iliotibial band syndrome in runners: A systematic review Rehabilitation, physical therapy and occupational health. BMC Musculoskelet Disord. 2015;16(1):7-9. doi:10.1186/s12891-015-0808-7
Fairclough J, Hayashi K, Toumi H, et al. The functional anatomy of the iliotibial band during flexion and extension of the knee: implications for understanding iliotibial band syndrome. J Anat. 2006;208(3):309-316. doi:JOA531 [pii]10.1111/j.1469-7580.2006.00531.x
Podcast ITB image used under license by the National Library of Medicine Visible Human Project. Arrows show location of ITB.
Sponsor Offers: 
About Whitney Lowe  | About Til Luchau  |  Email Us: info@thethinkingpractitioner.com
(The Thinking Practitioner Podcast is intended for professional practitioners of manual and movement therapies: bodywork, massage therapy, structural integration, chiropractic, myofascial and myotherapy, orthopedic, sports massage, physical therapy, osteopathy, yoga, strength and conditioning, and similar professions. It is not medical or treatment advice.)