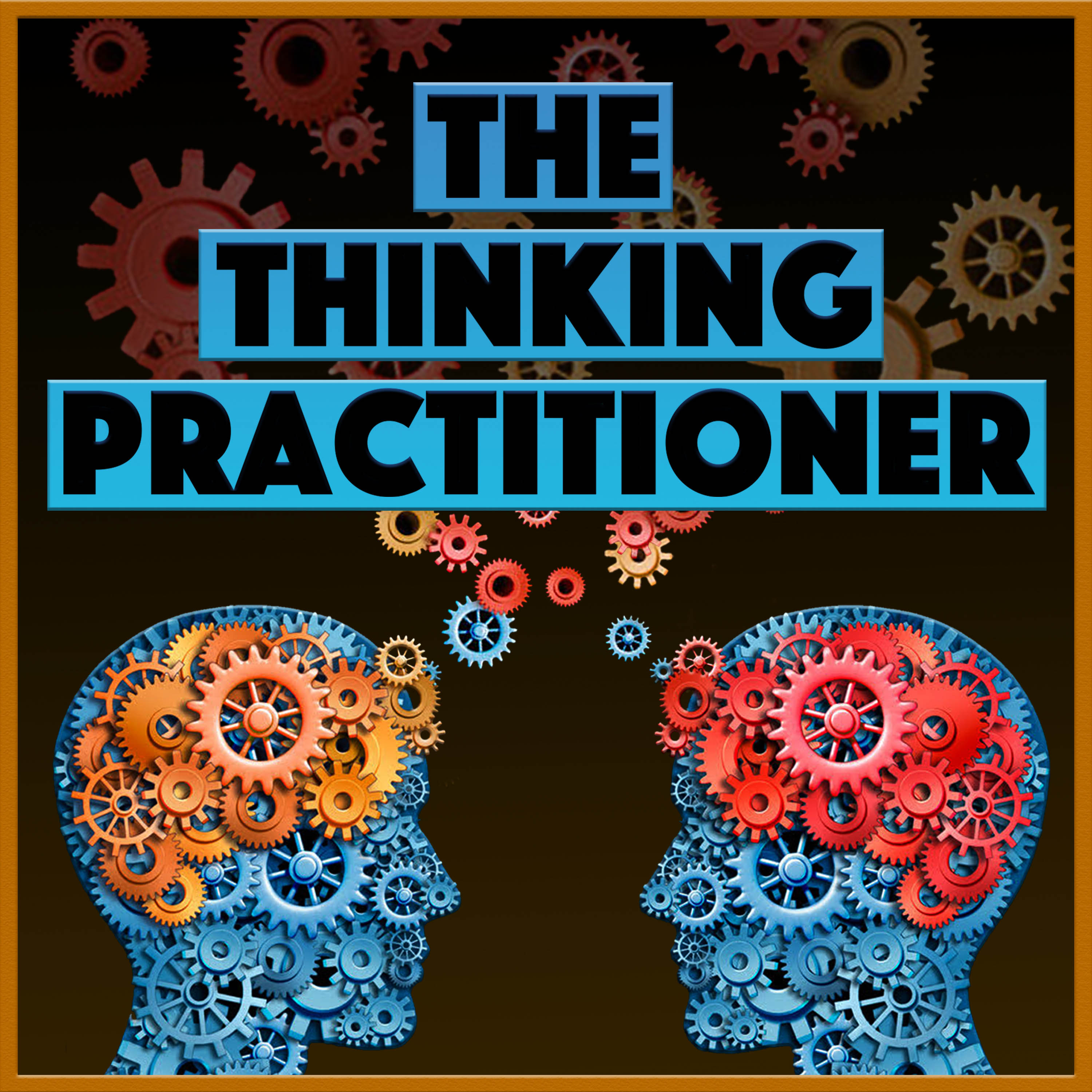 Engaging conversations with Til Luchau and Whitney Lowe, on key topics in manual and movement therapy: bodywork, massage therapy, structural integration, chiropractic, myofascial and myotherapy, orthopedic, sports massage, physical therapy, osteopathy, yoga, strength and conditioning, and allied professions.
Episodes
Wednesday Nov 30, 2022
Wednesday Nov 30, 2022
What can we as bodyworkers can learn about intimacy, ethics, consent, touch, and boundaries, from people working on the other side of the no-sex "firewall" that (very appropriately) separates our profession from erotic and sex work? Betty Martin is a leading author, thinker, and trainer in the field of consent and touch; listen in as she and Til think it through. 
Check out the video or get the full transcript of their conversation on Til or Whitney's sites: 
Resources:
Sponsor Offers:
About Whitney Lowe  |  About Til Luchau  |  Email Us: info@thethinkingpractitioner.com
(The Thinking Practitioner Podcast is intended for professional practitioners of manual and movement therapies: bodywork, massage therapy, structural integration, chiropractic, myofascial and myotherapy, orthopedic, sports massage, physical therapy, osteopathy, yoga, strength and conditioning, and similar professions. It is not medical or treatment advice.)