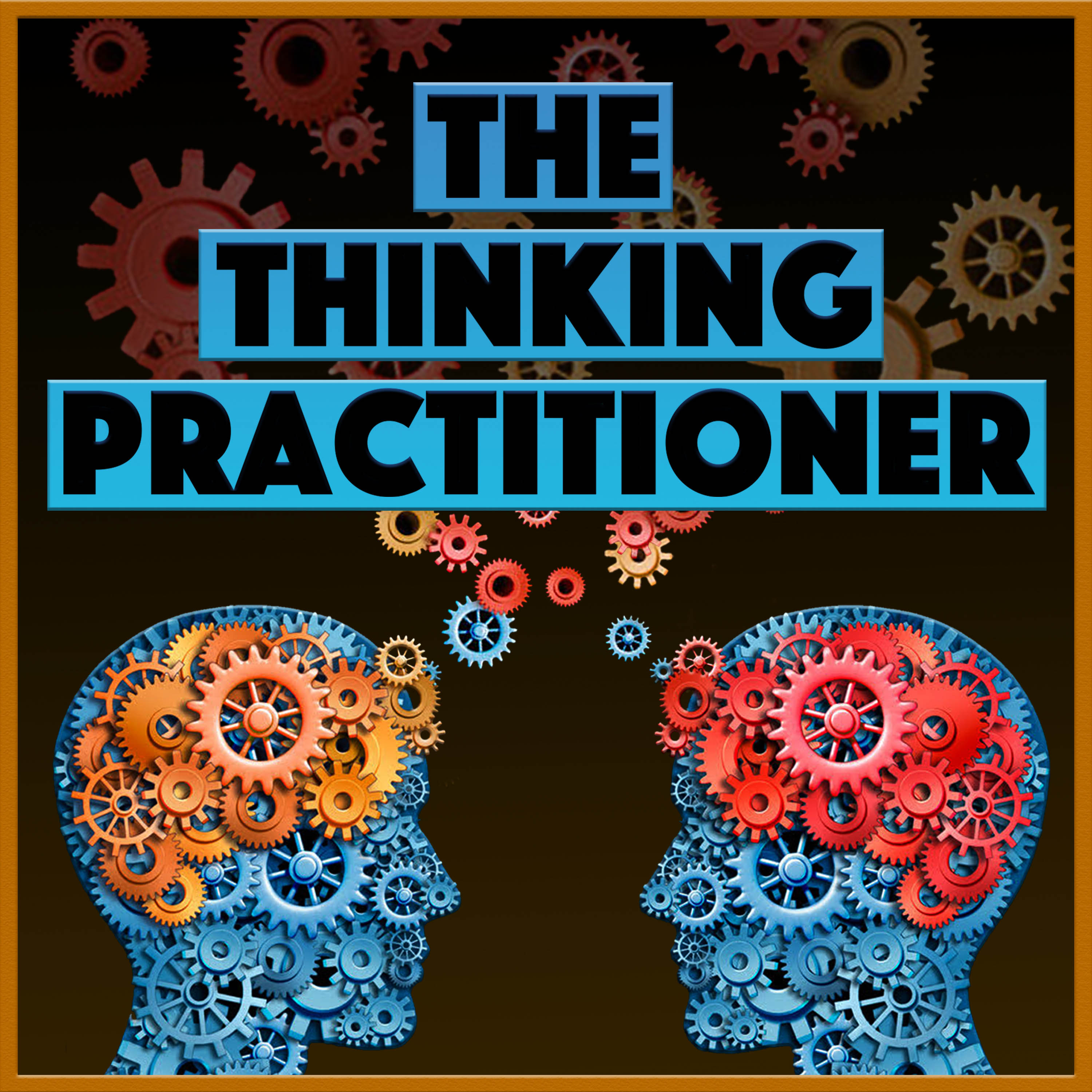 Join two of the leading educators in manual therapy, bodywork, and massage therapy, as they delve into the most intriguing issues, questions, research, and client conditions that hands-on practitioners face. Stimulate your thinking with imaginative conversations, tips, and interviews related to the somatic arts and sciences.
Episodes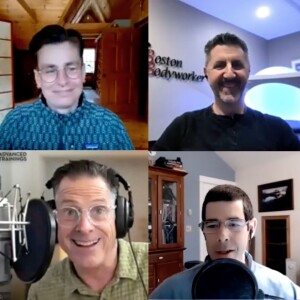 Wednesday May 03, 2023
Wednesday May 03, 2023
Employers are having a hard time finding therapists to hire. Like workers everywhere, massage and manual therapists' relationship to employment is different than it was a few years ago. Til and Whitney talk with independent clinic and spa owners Drew Freedman and Diane Matkowski about the trials, tribulations, and triumphs involved in this changing landscape, in a conversation that solo practitioners, employed therapists, and employers will all find stimulating and informative. 
Check out the video, and full transcript on Til or Whitney's sites: 
Resources:
Sponsor Offers:
About Whitney Lowe  |  About Til Luchau  |  Email Us: info@thethinkingpractitioner.com
(The Thinking Practitioner Podcast is intended for professional practitioners of manual and movement therapies: bodywork, massage therapy, structural integration, chiropractic, myofascial and myotherapy, orthopedic, sports massage, physical therapy, osteopathy, yoga, strength and conditioning, and similar professions. It is not medical or treatment advice.)